Emmanuel Baptist Church in Florida will have the privilege of hosting a missions forum with Andy Johnson on 28 June 2017. All are welcome.
Andy was the guest speaker for the Brackenhurst Baptist Church's missions conference in 2016. Many of you may remember the useful time with Andy at the pastor's roundtable at BBC around that time.
Our evening on 28 June will focus on the centrality of the local church to missions. Andy will address how the local church is (1) the prime training-ground for missionaries and (2) the chief objective of missions.
About the Speaker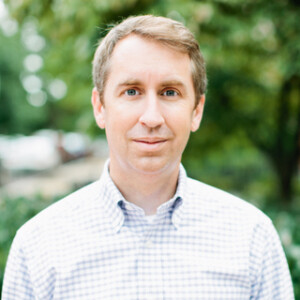 Andy Johnson was born and raised in a believing family in Texas. He worked both on church staff and managing a small, family cattle operation. After completing degrees at Texas A&M, Andy moved to Washington, DC in 1997. Andy earned a living as an agricultural advisor for the US Congress while serving CHBC as an elder.
In January of 2006, Andy joined CHBC as an Associate Pastor. Andy also gives special attention to the discipling and international missions efforts of CHBC.
Andy loves reading, gardening and, most of all, spending time with his wonderful wife, Rebecca, and their children, Andrew, Evelyn, and Samuel.